Horsmonden Village
Horsmonden is a village located in the Weald of Kent. Centred around the village green you have the award winning Heath Stores which offers everything you would want and more! Chemist, doctors surgery, social club. The tennis club is located on Maidstone Road and proves to be very popular. The Gun & Spit family run pub and a favourite with the village. The Parish of Horsmonden stretches from Gaffords Bridge and August Pitts in the North, Spelmonden in the south, Shirrenden Woods in the west and the River Teise forming the eastern border. The parish comprises of the village itself, hop gardens, orchards and farmland, numerous ponds and woodlands.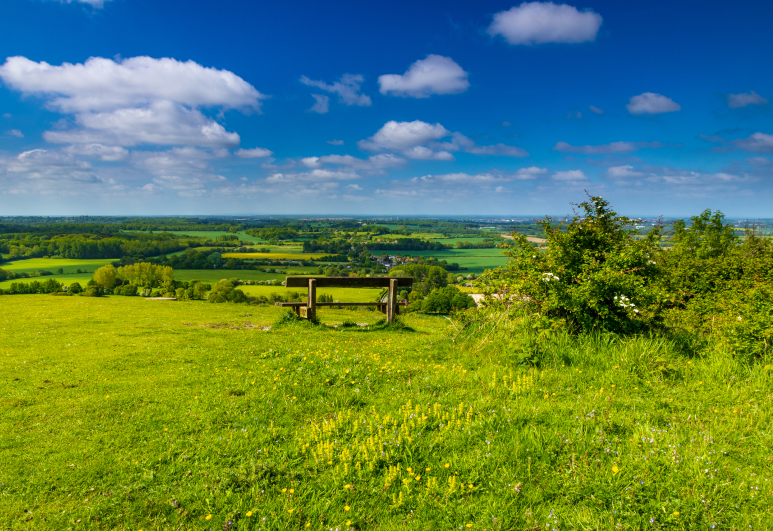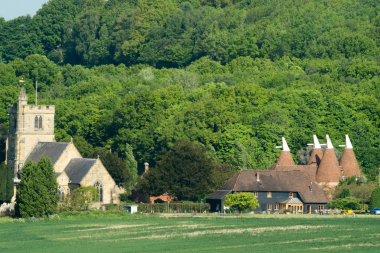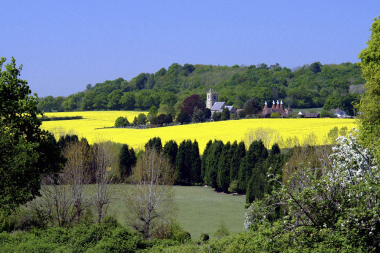 Places to eat
The Gun & Spitroast Inn
Family Run Restaurant and Public House in the Heart of Horsmonden.
Visit The Gun & Spitroast Inn
Halfway House
Great quality real ales served straight from the barrel.
Visit Halfway House
Heath Stores
Traditional village shop where you can always be sure of a warm welcome
Visit Heath Stores
Horsmonden Primary Academy
Here at Horsmonden Primary Academy, our aim is to encourage lifelong learning and develop inquiring, knowledgeable caring individuals that understand the world around them while demonstrating respect.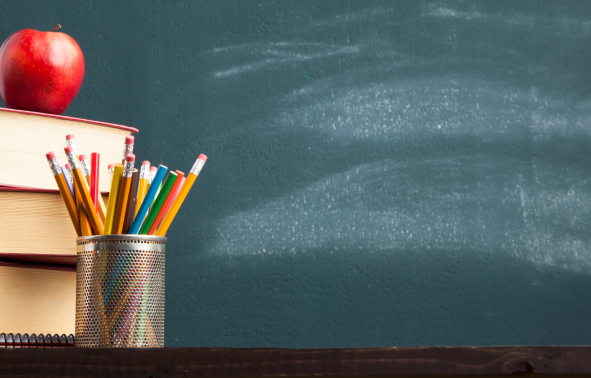 Amenities
Sports Grounds
Nursery School
Fishery Lakes
Village Life
The village has a large village green, known as The Heath, and is surrounded by the village shops and pubs. The shops are Heath Stores, Heath Pharmacy, and Haircraft Unisex Hairdressers. Our Public House is the famous Gun and Spitroast and there is also a thriving Horsmonden Social Club both on the Green..

Doctor & dentist
Doctor
Horsmonden Surgery Lamberhurst Road Horsmonden Kent TN12 8LP.
Dentist
A local Pharmacy situated in the heart of the community of Horsmonden.
Want to get in touch with Firefly Homes?
Call us on 01892 838363 or email using the link below.
Our team look forward to speaking with you!
Contact us now