Finding the perfect buyer with Firefly Homes
We pride ourselves with our professionalism, skill set and imagination to find the perfect buyer for your home.
We believe in 'picking up the phone' to find out what the buyer is seeking to purchase?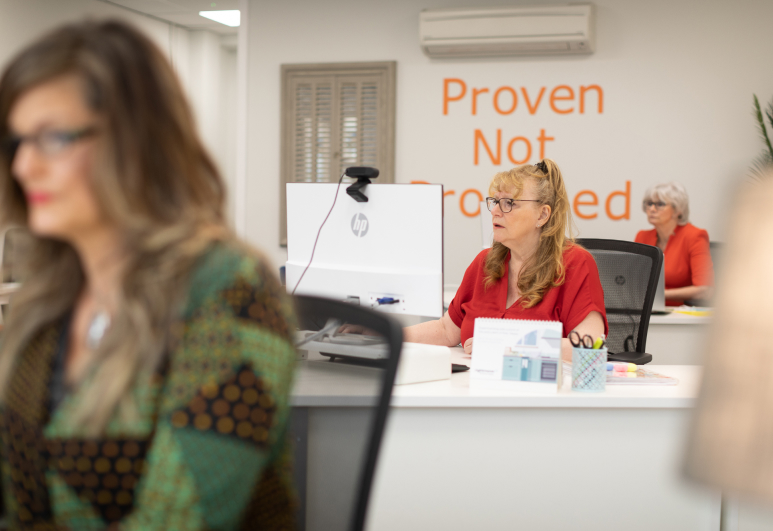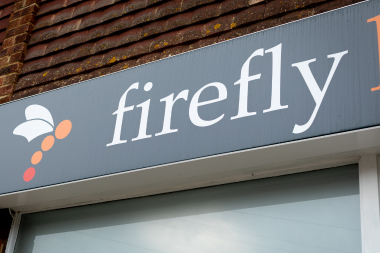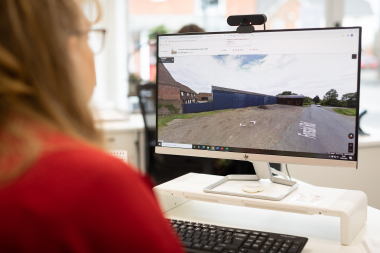 Choosing an estate agent who is
Proven not Promised
We love to chat!
We are all 'chatter boxes' in the team and love to discuss with our potential clients their wants and needs, suggesting if necessary other ideas relating to your area.
Virtual or In-House
We can arrange virtual or in-house viewings with all of our clients. Virtual viewings can be made via our special link working with the The Guild Property Professionals.
The right agent!
We believe 'people buy into people' it is called 'selling from the heart'! With our experienced team, they will lead the perfect buyer to your home to make a purchase!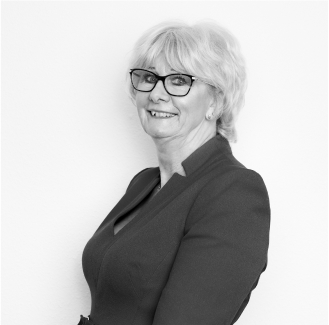 Carol Prier
Director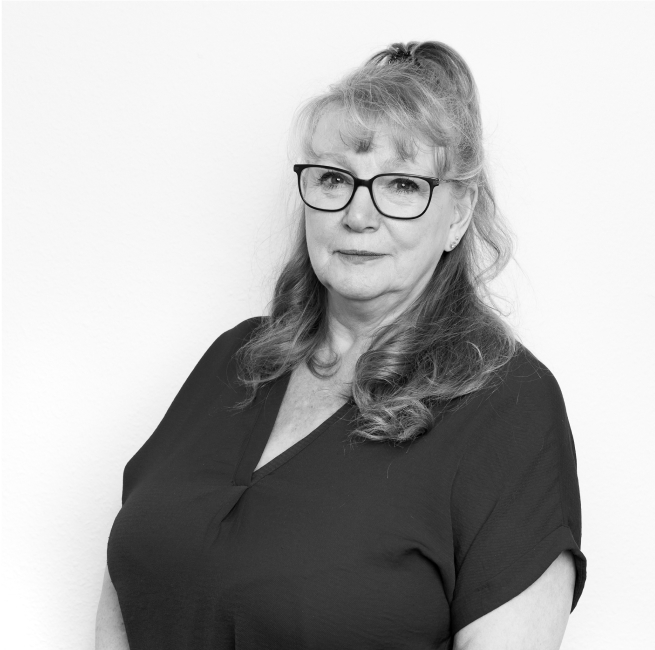 Tina Gruber
Branch Manager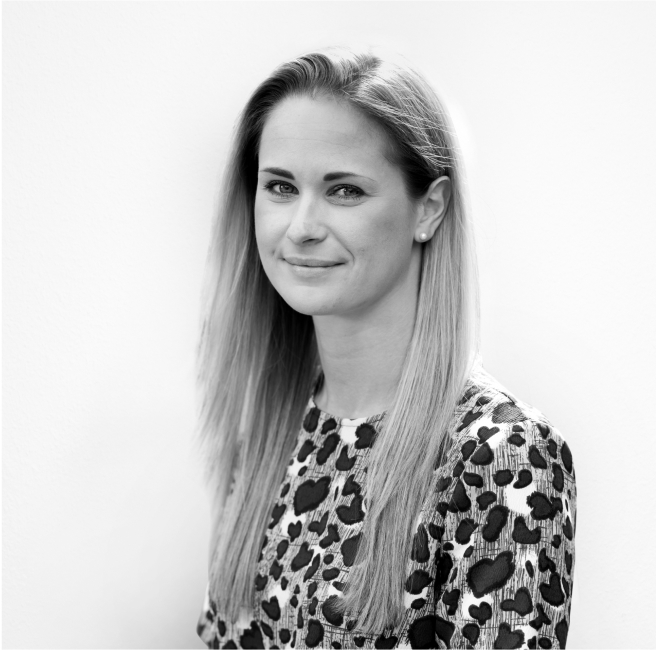 Kelliann Graffin
Sales Negotiator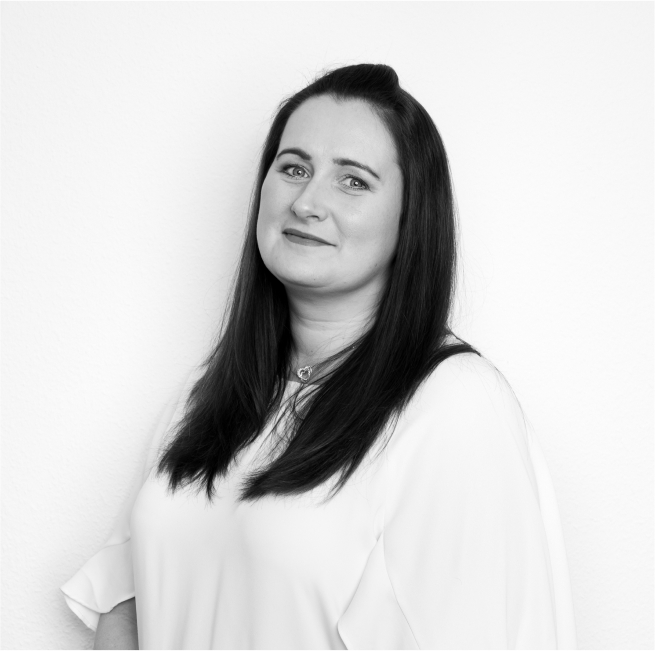 Hannah Prier-Jones
Firefly Lettings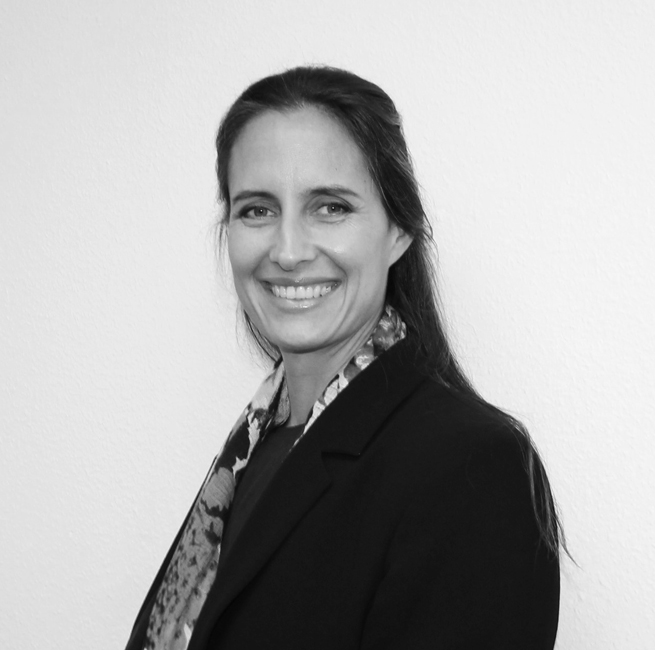 Marianne Boullé
Lettings Assistant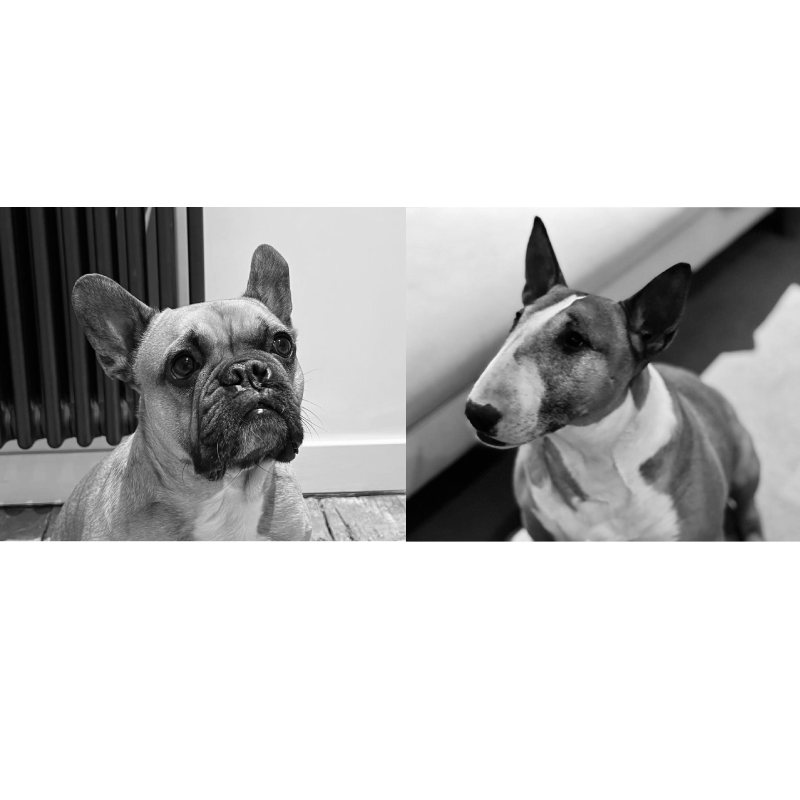 Elvis & Mable
Customer Relations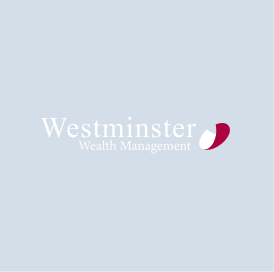 Westminster Wealth
Mortgage Advice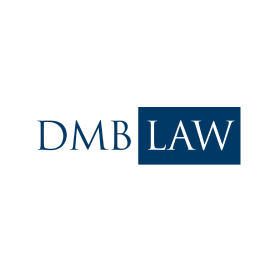 DMB Law
Legal Advice
For selling inspiration, advice & guidance
Our team is a credit to Firefly Homes with in excess of 60 years of combined experience - having worked in all 'markets' we take the best of our industry knowledge, to give you the best advice and inspiration for selling.
We are often asked "what is the hardest part of our job role." Without a doubt, is the 'sales progression' and nobody can express how arduous this element is - extensive hours, emails and phone calls goes into this process. It is the most stressful time for the seller and buyer through to exchange. Therefore, you need an experienced, tenacious team to make this happen! We are proud to say that we have one of the highest conversion rates from sale to completion in the local area.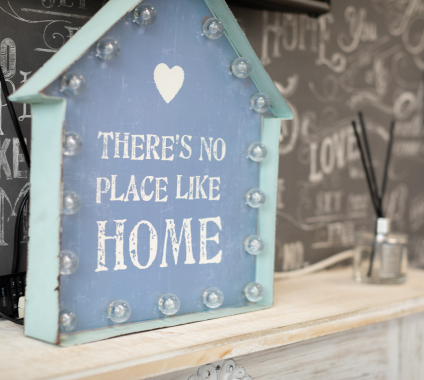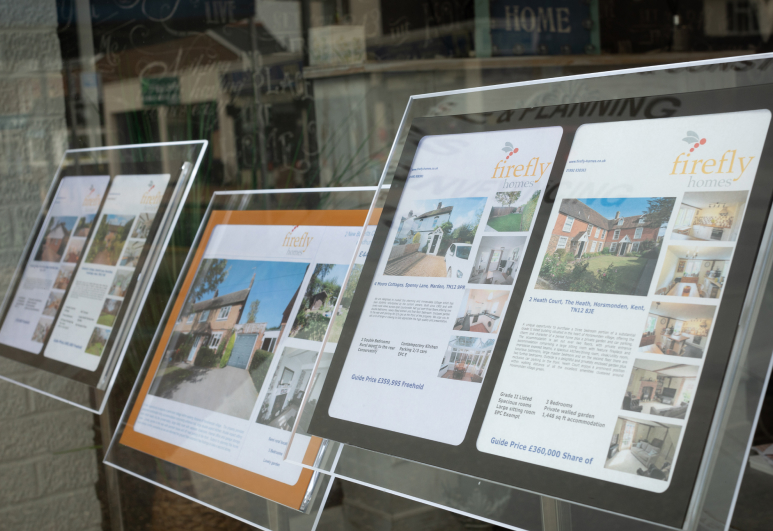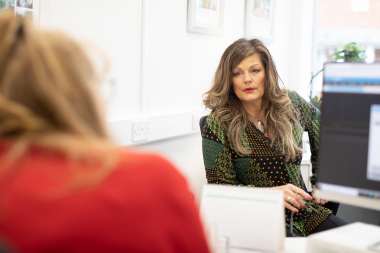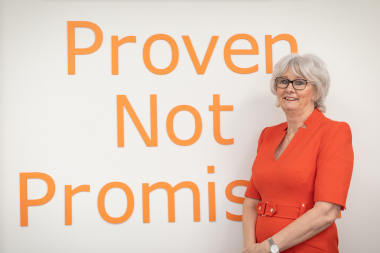 More reasons to choose
Firefly Homes
Member of the Guild
We are an accredited member of 'The Guild Property Professionals' - giving Firefly Homes national coverage. This links us to 800 offices across the country. Our Park Lane office offers the ability to advertise your property to the 'London' market - an incredibly powerful tool to have to our elbow. Please refer to the Guild website by clicking on the link Guild Property.
Prime Location
At Firefly Homes we are very proud of our premises - offering a prominent position within the heart of Paddock Wood, and easy parking - we are close to the two free car parks in the town which offers 2 hours free parking.
For Landlords
If you are a vendor/landlord seeking to sell or let your property this year, then please talk to our dedicated team about your property - we can tailor a package to suit your needs, whether it is selling or letting. We welcome you to contact us on 01892 838363 - email via the website or send a zoom/google link to engage virtually to tina@firefly-homes.co.uk
Want to get in touch with Firefly Homes?
Call us on 01892 838363 or email using the link below.
Our team look forward to speaking with you!
Contact us now