Find your perfect property
with Firefly Homes
Property Search

Planning Advice
Facilitating all construction work, managing every part of the build process.

Mortgage Advice
Dispensing guidance and advice on different types of lending through an increasingly complex market.

Legal Advice
Providing high quality legal services, cost-effectively.
Proven Not Promised!
Here at Firefly, we aim to give you the best advice needed when buying, selling or renting. We pride ourselves with our local knowledge and expertise, which is accredited to many years of working in the industry.
Carol has lived and worked in the local area since 1985. The concept of Firefly Homes is what every client needs from an estate agency. Our team offer a personal and professional service at the best price. Our business is built on Carol's reputation and our clients recommend us time and time again!
We credit ourselves in building good relationships with our clients and feel that over the course of time, selling their properties, and working with buyers to establish their exact needs, we have developed a high level of trust with both buyer and seller. Our clients are very confident to put their faith in us! See our ESTA reviews.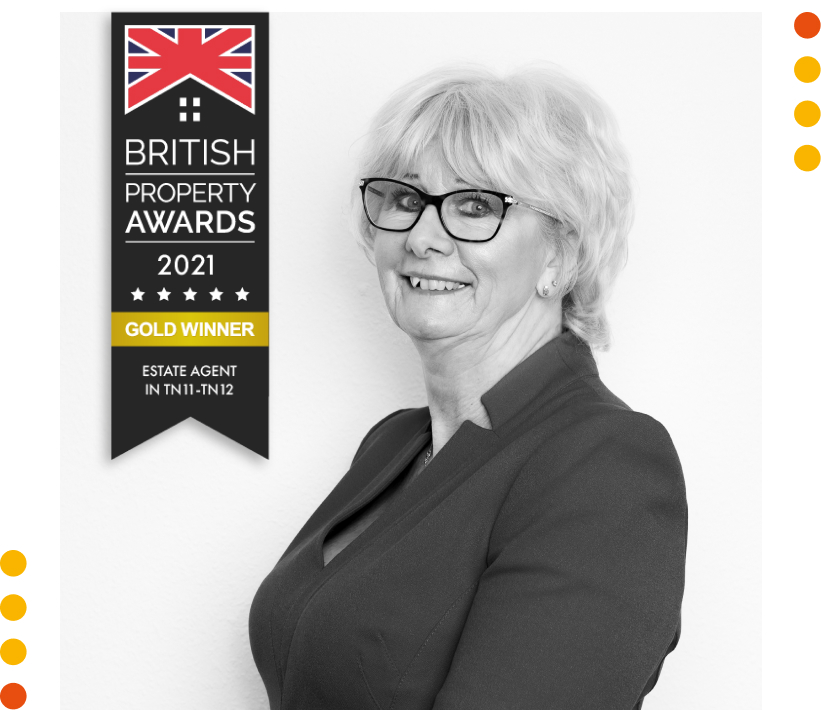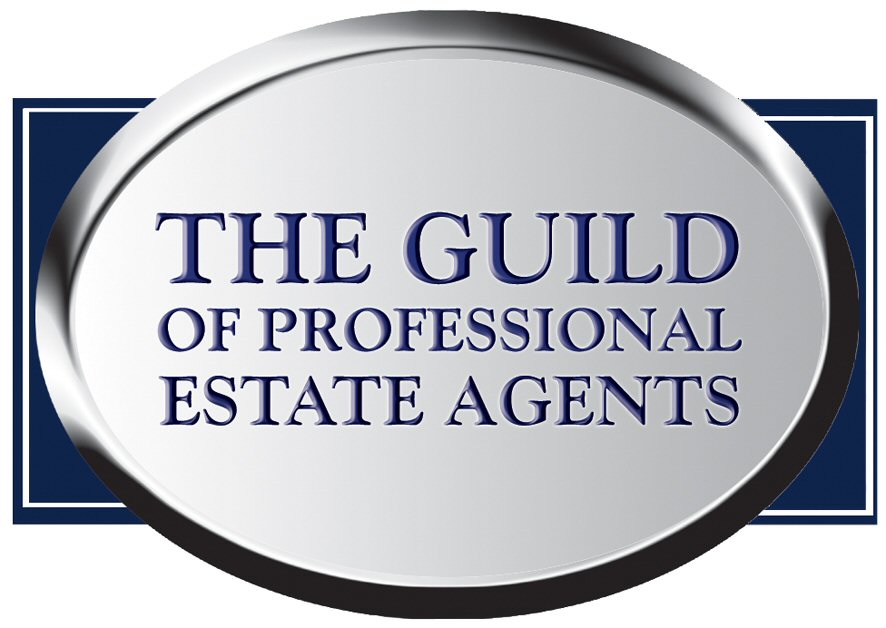 Want to know more about a specific area in Kent?
View our detailed area guides.