Brenchley Village
Picturesque village joined with Matfield has approximately 2,863 residents. Steeped in history dating back to All Saints church circa 1170 alongside fine examples of Grade II listed period buildings to include The Old Palace and The workhouse. A must visit is the 'viewpoint' at the top of Windmill Hill with far-reaching views across the North Downs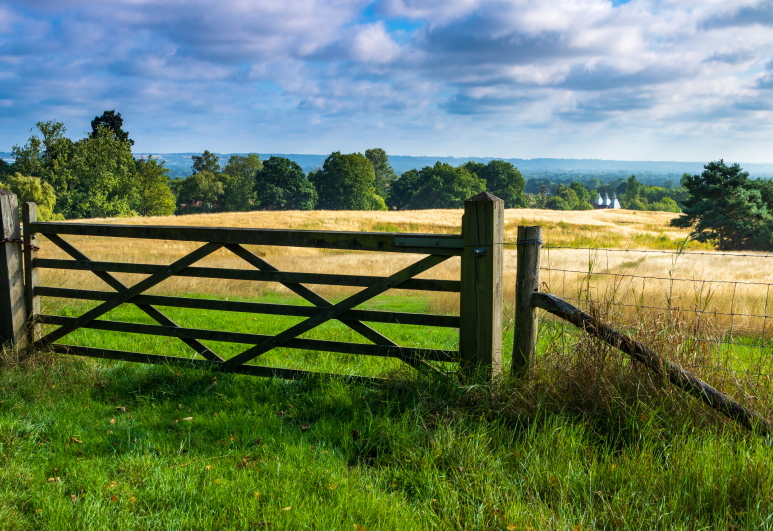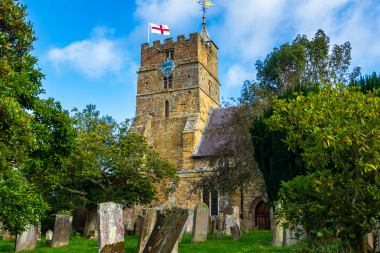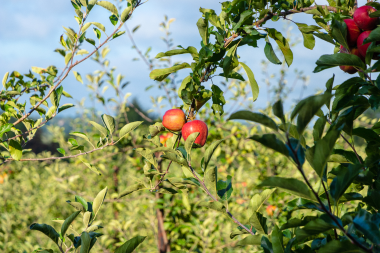 Places to eat
The Little Bull
The Little Bull serves food all day and is ideal for a stop off for coffee.
Visit The Little Bull
Halfway House
Great quality real ales served straight from the barrel.
Visit Halfway House
Grays Cafe
Grays cafe is ideal to take children offering a variety of breakfast/lunches and coffee.
Visit Grays Cafe
Brenchley & Matfield CofE Primary School
Brenchley & Matfield School was founded in 1842 (before the state was actively involved in education) by the Church to serve our local, and wider community. This remains our mission today. We are a Church of England school, part of the Tenax Schools Trust; which is funded directly by the DFE. Our aim is to serve all children and their families of any or no religion, heritage and culture.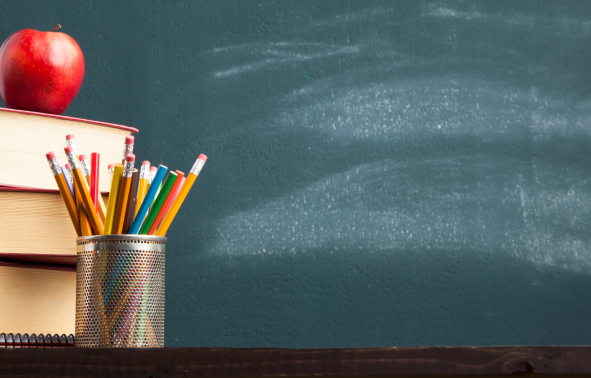 Sports facilities
Football
Squash
Bowls
Tennis
Walking
Village Life
The village centre is a conservation area; not only is there a magnificent Tudor building called the Old Palace (begun in 1415 at the time of Agincourt) but the Countess of Wessex was born in Brenchley too. Windy lanes overhung by the ancient Tudor houses are a quaint sight to behold. The pretty gardens at Marle Place Gardens & Gallery are nearby and open to the public by appointment.
Doctor, dentist & vet
Doctor
The Howell Surgery in High Street,Brenchley Kent
TN12 7NQ.
Dentist
Brenchley Dental in The Old Exchange,Brenchley Road, Brenchley
TN12 7NY.
Vet
Putlands Veterinary Surgery in Maidstone Rd, Paddock Wood, Tonbridge
TN12 6DZ.
Want to get in touch with Firefly Homes?
Call us on 01892 838363 or email using the link below.
Our team look forward to speaking with you!
Contact us now